Don't peek at me!
Over 25 Years,
---
City Masonry has become a leading masonry contractor specializing in commercial, industrial and institutional construction. With a reputation for quality craftsmanship, customer service, and a safe and healthy working atmosphere, City Masonry brings the expertise, financial resources and project management skills necessary to com-plete projects of any scope, design, or size. Our goal is to provide for all of our customer's masonry related needs, from the design phase, through the completion of their project. City Masonry has been an established pillar of the construction industry across the state of Texas for more than two decades. We'll be your masonry contractor today and over the next two decades.
Read More
Supplier Partners
The Advantage of Top Suppliers
Some people wonder why City Masonry buys most of its materials from just a few of the very best companies. It's true: most of our suppliers are the largest in the business. And most of them would say that we are their largest client. This gives us a powerful buying advantage. And that's an advantage to you.
With relationships that go back for years as our suppliers' most important client, we can often obtain materials when other contractors are idled by a shortage. This ready availability allows us to finish your job faster. Our bulk buys also command the best prices — savings that allow you to redirect a part of your budget to other areas!
We are proud of and grateful for our long-standing affiliations with these supplier partners.
Learn More
Our partners have good things to say about us...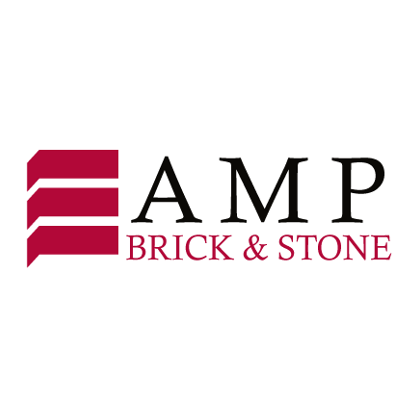 AMP Brick & Stone
"City Masonry is a highly valued customer of ours. We are now doing business with their second generation of personnel. Their knowledgeable office and field supervision meets the requirements of any project. They work on the front end to answer questions that could arise and affect a project's progress. We look forward to continuing our growth together with City Masonry."
Robert P. Byrne CSI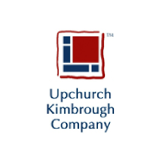 Upchurch Kimbrough Company
""I have worked with City Masonry for approximately 21 years. During our relationship, we have worked on literally hundreds of projects, mostly schools. City Masonry has been one of our top customers. The communication between our two companies has always been superb. We seem to have the same theory in business 'the customer always comes first.'"
Rob Kimbrough, President
Headwaters Contsruction Materials
"We, Headwaters Contruction Materials, are very pleased with the business relationship we share with City Masonry. I personally have been doing business with them for over twenty (20) years. Over the course of those 20 years, they have continued to excel in their field. Everyone from the jobsite foremen to the job superintendents all the way up to the ownership has always been very professional and it has been a pleasure to work with them. We have never experienced any contentions with City Masonry and Headwaters looks forward to a very successful business relationship for many years to come."
Bob Whisnant, President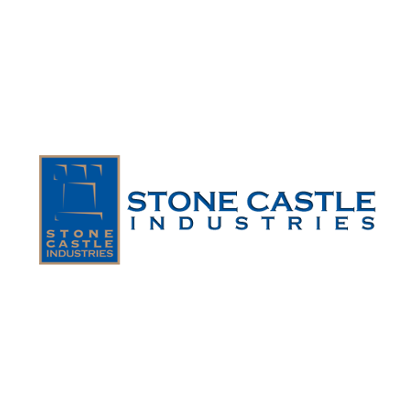 Stone Castle Industries, Inc.
"Stone Castle Industries, Inc. has an outstanding long term relationship with City Masonry. They are considered to be one of the premier Masonry Contractors in the area and their knowledge and experience is always evident on the job site. Throughout the many, many jobs that we have supplied cast stone for them, they have always been a solid and respectful company to work with."
Eric, Stone Castle Industries Inc.