The Advantage of Top Suppliers
Some people wonder why City Masonry buys most of its materials from just a few of the very best companies. It's true: most of our suppliers are the largest in the business. And most of them would say that we are their largest client. This gives us a powerful buying advantage. And that's an advantage to you.
Most of our suppliers are the largest in the business.
With relationships that go back for years as our suppliers' most important client, we can often obtain materials when other contractors are idled by a shortage. This ready availability allows us to finish your job faster. Our bulk buys also command the best prices — savings that allow you to redirect a part of your budget to other areas!
Our Supply Partners
We are proud and grateful for our long-standing affiliations with these supplier partners:

Offers Houston area architects, engineers, and masonry contractors a comprehensive line of masonry building products, exterior and interior, from top to foundation.

America's leading manufacturer of sustainable wall components.
AMP Brick and Stone is an architectural masonry supply company furnishing high quality and inspiring products for use on a variety of projects. We represent face brick, stone (manufactured and natural), brick pavers, custom CMU and the associated accessories used in their assemblies.

It is said that you cannot build a reputation on what you are going to do. Stone Castle's new Management Team combines proven talent and experience in Heavy Construction, Custom Manufacturing and Fabrication, Oilfield Service and Investments.

A custom metal fabricator specializing in non-standard masonry and stone anchors.

Provides estimating, detailing and fabrication of concrete reinforcing steel for residential, commercial and industrial work.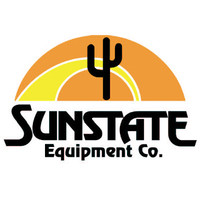 Since 1977, Sunstate Rental has provided construction, industrial and special event companies with rental tools and equipment.

An old fashion lumber and hardware store known for its personal service.

At Ram Tool and Supply Company we help to enable you, the commercial contractor, to maximize your productivity by providing you with timely jobsite products and solutions through the entire lifecycle of the project.

Safeway Services has been a leader in scaffolding services and access solutions in North America since 1936. Our branch network has expanded to more than 85 company-owned locations aided by 4,000 employees throughout North America.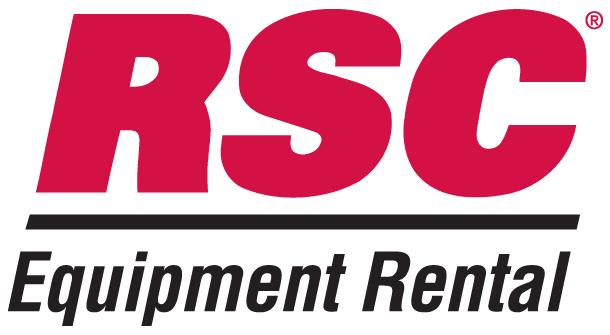 Offers heavy construction equipment rental and used equipment sales including backhoes, bobcats, forklifts, manlifts, and bulldozers.
Sorters Road Sand & Gravel – Provides premium materials for construction mortar.